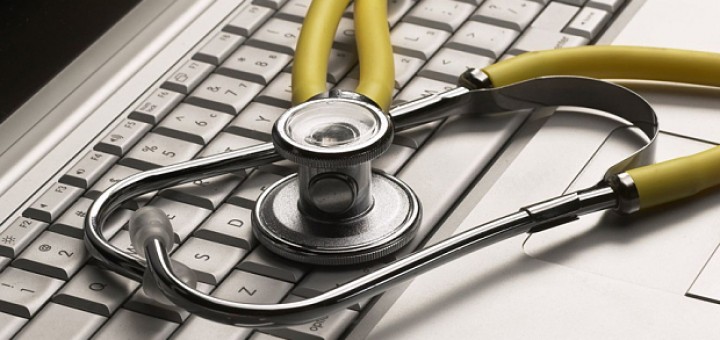 From £60 When you need quality time with a GP, contact Peachy Health. Affordable, Professional, Prompt.
We all know how difficult it is to see a GP and with only 10 minute appointments it can lead to a lot of frustration. We can offer appointments to meet your specific needs. We believe it is important to integrate your own GP surgery into any healthcare decisions and we make it a priority to liaise with them after seeing us.
30 minutes £60
Private Prescription £15
Blood tests (Price on Asking)
Call us now for more information regarding our services, policies, protocols and complaints procedure.